Francesco Cochetti
The pic was taken by the President of the Italian Club after the ring in WDS Milano. It was the record entry ever in breed's history and the pic shows the happiness of the breeders all over to be together that day.


*************
Dasha Churakova
I'm Dasha Churakova, a professional handler and the owner of the kennel Olimpius Pride. The dog in the pic is TOP Griffon 2017 and 2018 (br. Irina Korotkova, own. Irina Kudryashova).
In the beginning the owner was showing him, because she couldn't find a handler who had a true contact to the dog. At the end of 2016 the dog and I were introduced and it was love at first sight.
When having the bond the dog "listens" to you and you feel it. So you can control its' behaviour like the suitable speed for each one.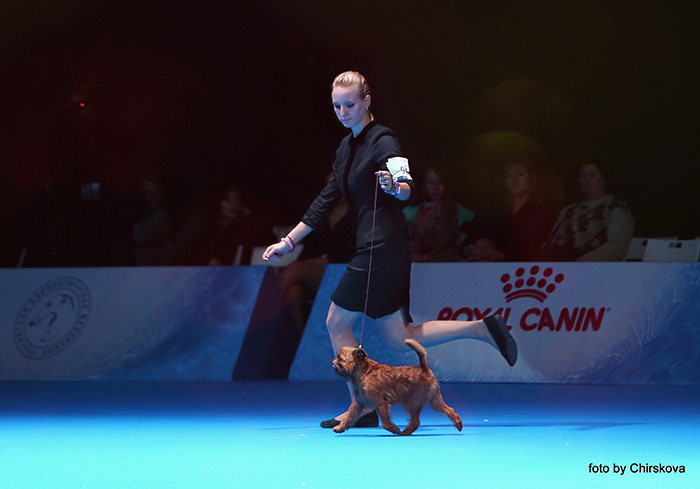 *************
Lene Kalleklev
A beautiful autumn evening in September outside in my garden in my hometown Bergen with my beloved Chihuahuas ! Love these moments out in the garden or on a walk where you see the dogs really enjoying life, playing and enjoying themselves. These things are also a big and important part of working out a happy and devoted show dog!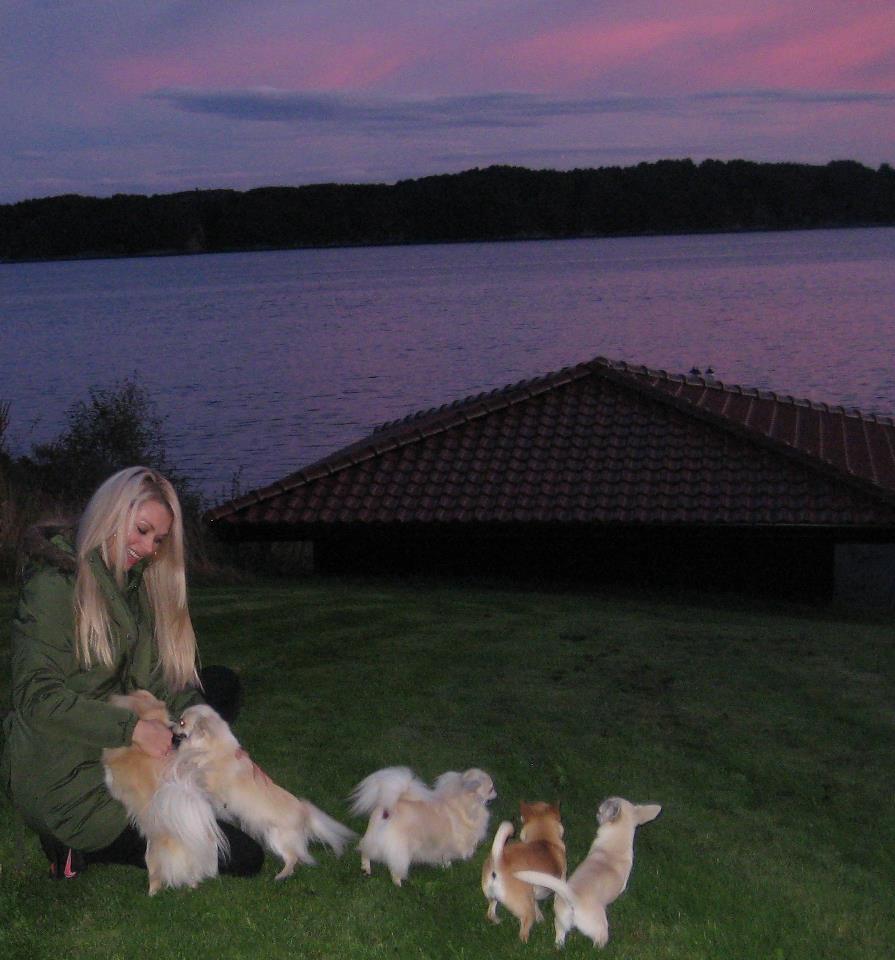 *************
Saana Hannula
I was five when the pic was shot. Not my dog, but belonged to my mom's friend. So we did not have the same direction with the dog. And what comes to the cap, someone had overestimated the size of my head.